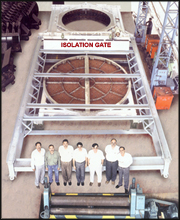 Isolation Gate For 4 Meter Dia Duct Of Steel Mill
Made For M/S. Tata Sponge, Ordered By M/S Thermax Ltd.
Size : 5 Mtrs X 14 Mtrs
Accuracy : ± 2 Mm
Moc : Carbon Steel Tonnes Stainless Steel 2.5 Tonnes.
Fabrication & Supply of :

Pressure Vessels
Specialized Fabricated Equipments / Parts.
Structures, Equipments in Stainless Steel, Carbon Steel & Alloy Steel under any third party inspection.
---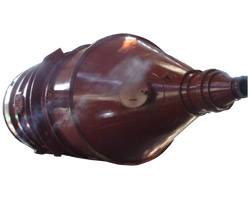 Single Piece 32 Tones - Alfa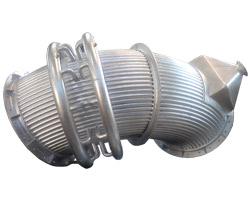 Water Cooled Bend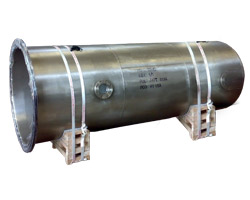 Water Jacket - Consarc,USA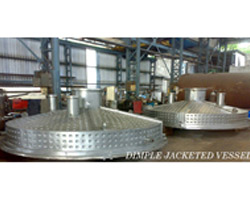 Dimple Jacketed Vessle - Consarc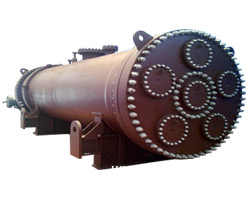 Heat Exchanger - Alfa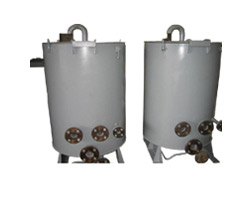 Expansion Vessel - Wartsila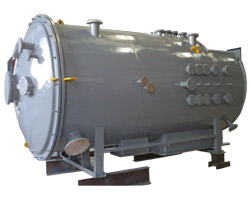 Chamber With 82 Nozzles -Consarc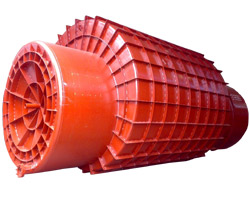 Vapour Separator - Alfa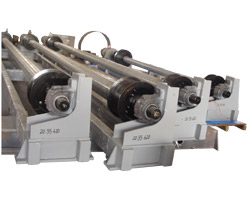 Machinary - Outotec Sweden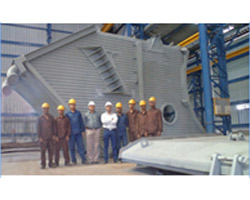 Converter Hood - Outotec Sweden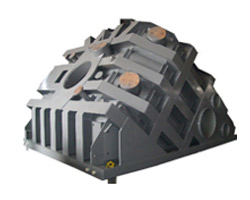 Upper Melt Chamber - Consarc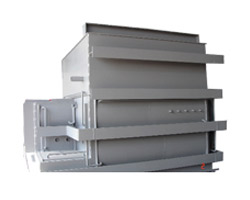 Melt Furnace - Consarc, UK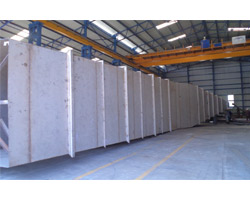 Dust Chamber S.S. 321H - Outotec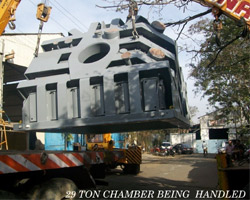 Loading Of Melt Chamber - Consarc, UK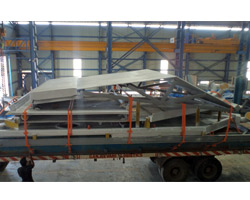 Loading & Lashing Converter Hood - Outotec Sweden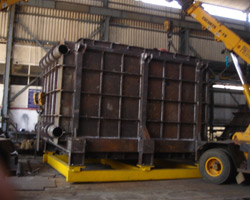 Waste Heat Recovery Unit- Thermax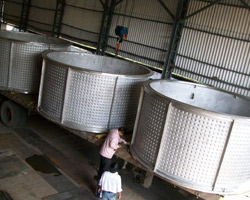 Chamber - Consarc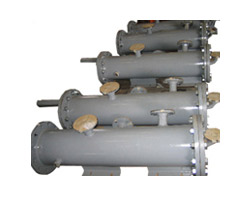 Dea.Tank - Wartsila Items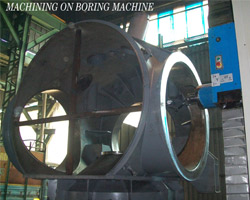 Tundish Chamber - Consarc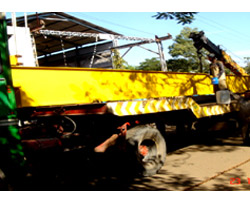 Longest Crane Girder - Demag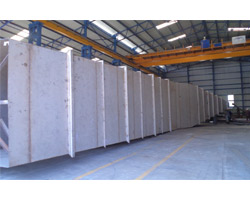 Thinnest Gear Cover - TSK, Japan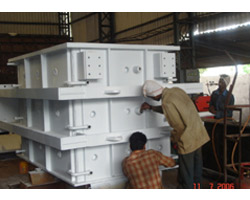 Chamber - Consarc ,UK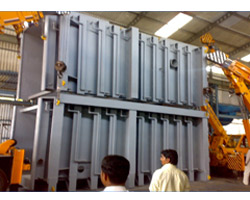 Mould Chamber - Consarc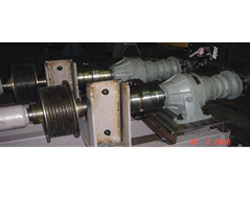 Machinary - Outotec Sweden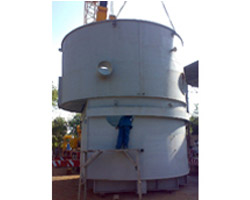 56 Ton job being Assembled - Consarc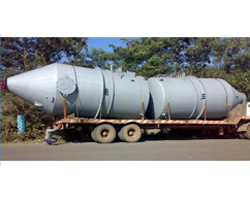 Transfer Hopper - UCCI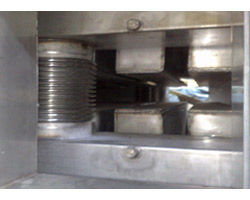 SS304 Cooling Chamber – Fives Stein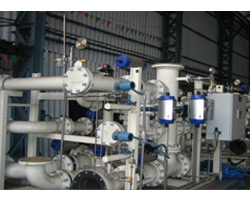 Piping Skid - Aquatech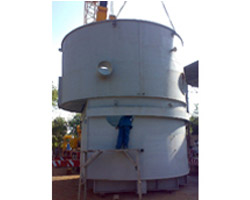 End box - Wartsila Italy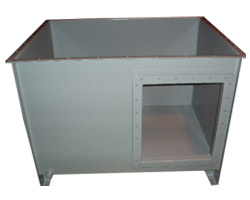 Tank - Wartsila Norway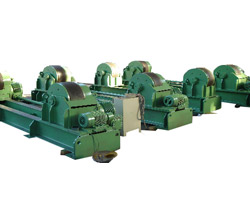 60T Rotators - Thermax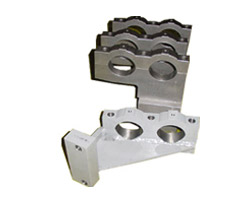 Brackets - Wartsila Items